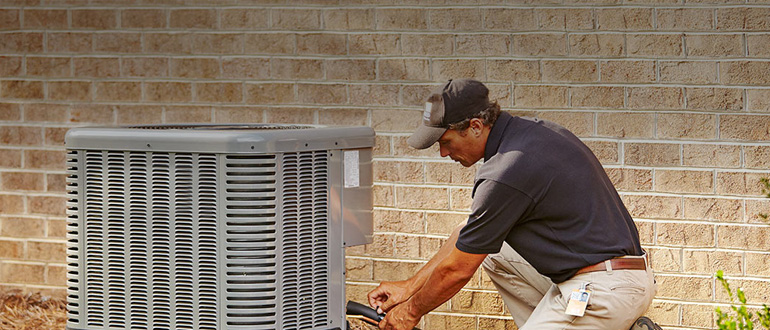 If you are planning on adding a fireplace to your existing home or perhaps designing a home that includes a fireplace, the design is going to be an important part. The reason why this is the case is because it is going to be the visible part of the fireplace and will be the part that you will also match into the decor of the room.
The fact of the matter is, there is almost an endless variety of a fireplace surround design for you to choose from. It may even require a little bit of creativity on your part in order to add your own personal touch to this important part of the home.
The first thing that you need to decide on is what type of material you're going to use for the surrounding area. It is possible for you to get one of these fireplace surrounds, or a hearth with a shelf attached in a prefabricated form.
This can really help you to be able to get your fireplace up and running with a design that you choose rather quickly. As long as the existing firebox is in place, it is really only a matter of placing the prefabricated material around it. Make sure that you know the specifications of your firebox, including the dimensions so that you can have the design prefabricated to your specific needs.
You may also want to build one of these areas for yourself. This is typically done with a new installation but it can also be done if you decide to change the existing decor of your home. It is not necessary for you to change the entire fireplace in order to enhance the way that it looks.
Typically, you can strip down the surrounding area and then choose from any number of fireplace surround design systems to put into place. You would be surprised with how this will change the overall look of your room.
Regardless of whether you are installing a new fireplace or if you are redecorating your home with an existing fireplace, you're going to find a lot of options that are available.
Take a little bit of time to browse some of the fireplace surround pictures that are available online or perhaps look at some brochures through a local builder. You will be pleasantly surprised at how much of a variety is out there for you to choose from.