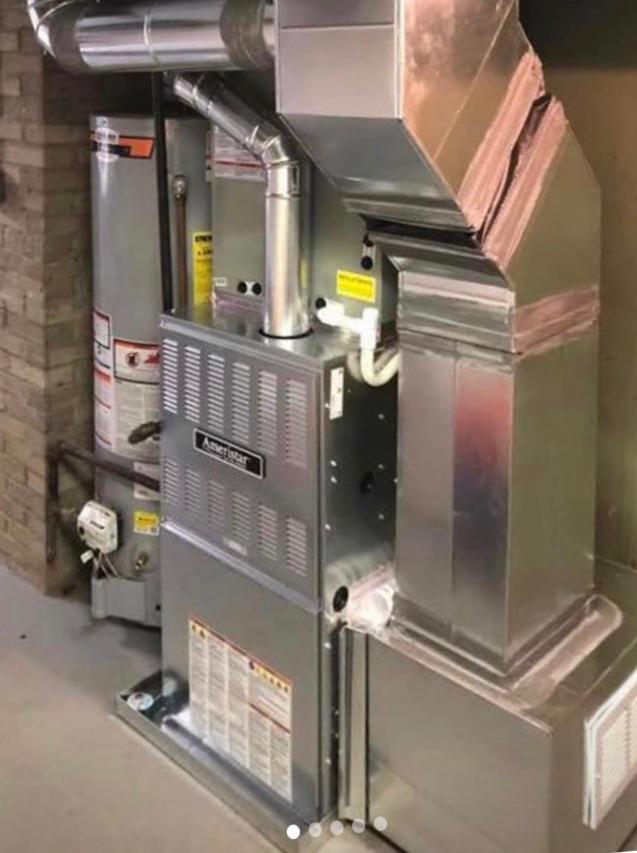 Purchasing a furnace is a once-in-a-lifetime expense for most individuals, given that it tends to survive for over 15 years. As a result, anyone could be unclear about what to expect during the installation process. If you have never done this before or have only done it once, you might be unsure of what to anticipate or how to prepare on the installation day.
Our professionals performing furnace services in Manassas have compiled a list of tips to follow to prepare for furnace installation, otherwise, you might end up making some mistakes that might prove to be expensive in the long run.
Get the Space Cleared Up
Keeping spaces clean is an essential aspect of preparing for an installation. Though our technicians can operate in a range of environments, a clean work environment is safer and more efficient. Also, the furnace is a huge machine that will demand more space to store before the installation process.
Determine Your Heating Requirements
Get the heating of your house analyzed before you go online or to a local home improvement store to buy a furnace. Our expert can assess the size of your property and recommend the finest heating choices for you. They may then build a heating system that is appropriate for your requirements. Efficiency, size, and type are the three most essential features of a furnace. A furnace's Annual Fuel Utilization Efficiency (AFUE) rating indicates how effective it is in burning fuel. You will need a furnace with an AFUE rating of at least 80% to comply with the current requirements.
Inspection of Air Ducts
The ventilation in your house will also be examined by our HVAC contractors. A furnace installation must fit the airflow in a certain location in order to function properly. As a result, the ducts and vents of your home need to be inspected. You will have to clean the ducts if they are filthy since it aids in the prevention of dust particles entering the new system. Ducts that are clear of dust will help to give clean air for breathing. Professional duct cleaning services are available prior to the installation of a heating system. It may be essential to seal the ducts depending on their location, which is something that only a heating professional may accomplish.
Examine Your Current Heating System
Get your ducting examined and fixed before installing a new heater. The efficiency and effectiveness of your new furnace will be harmed if you have air leaks in your ductwork. While we analyze your home's heating needs, we may also inspect the present heating system.
What To Expect During the Installation Process?
Installation of a new heating system might take anything from a few hours to a few days. The most difficult task is usually removing the old furnace. Although your participation may not be required in any step of the process, your presence is a must.
Make an appointment with our HVAC contractor in Manassas, VA to schedule your installation at a time that is convenient for you. Ask us about setting up a preventative maintenance plan for your furnace, once we finish the installation since it guarantees that your furnace runs efficiently during the winter months. For more information, call us at (703) 873-7484.