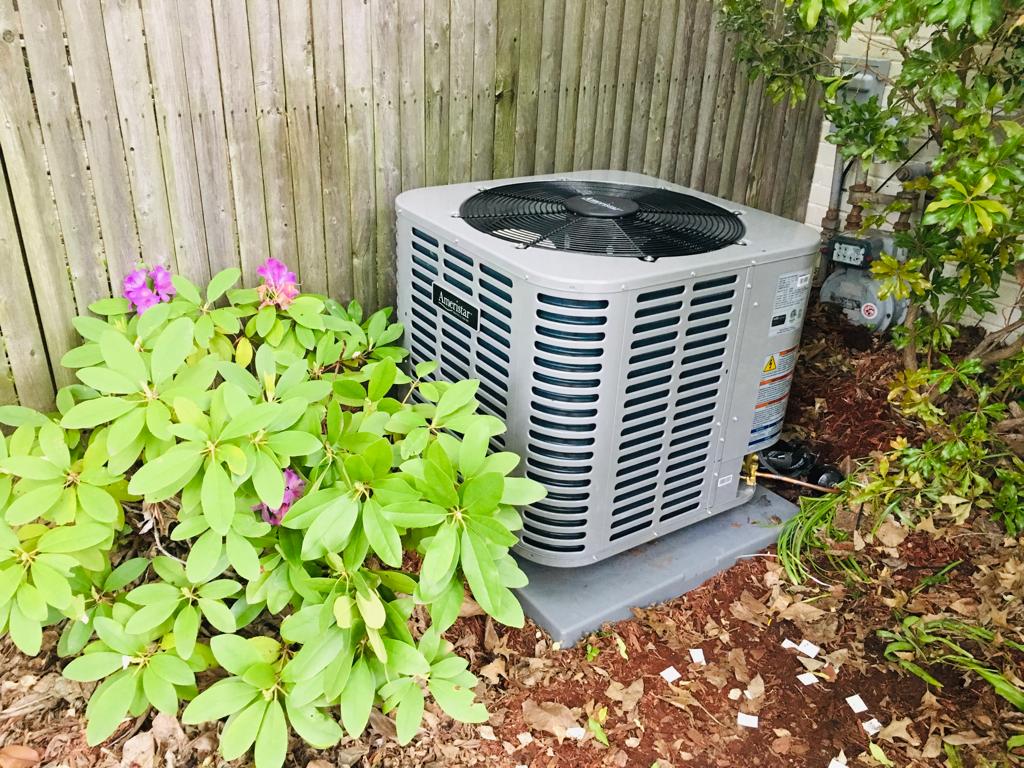 In case you are looking for a new HVAC system or you want to replace your old one, you should be prepared to spend some money. It will be a major expense, but there are a few things that you can do to reduce them.
Here are a few things that you can do to help save money when you want to purchase a new HVAC system for your home or office:
Get in Touch with Your Local Utility Company
Many utility companies offer rebates and/or incentives to customers who replace their older, inefficient HVAC systems with newer and energy-efficient ones. Check with your local utility company if they have an ongoing promotion. If yes, take advantage of it and save money on the purchase and installation of the new HVAC system.
Look for Rebates from HVAC Manufacturers
Many leading HVAC manufacturers offer annual rebates on HVACs. However, most of the time, these rebates are exclusive to the more expensive models. You may be able to get a great deal if you opt for a mid-level model. Make sure you opt for a model where you can avail heating repair service in Alexandria if the need arises.
Contact Local HVAC Contractors
Shortlist a minimum of three local HVAC contractors by reading online customer reviews, speaking to the contractors and getting references from them. Ask them to furnish estimates for a new HVAC system. Of course, you will have to do your research beforehand to determine which make and model is the right choice for you. Ensure you also check with the contractor if you can sign an annual maintenance contract for heating furnace repair in Springfield if you reside in the area. As a new system, the chances are minimal that something will go wrong, but with such a contract, the HVAC unit will receive the right servicing and preventive maintenance checks to extend its lifespan.
In Conclusion
Make sure that once you find the right HVAC contractor, wait until fall or spring to get the new HVAC system installed. During this period, contractors are not busy and will be able to respond quickly to your request. While a new HVAC system can be expensive to purchase, using these few tricks, you should be able to save a significant amount. Even if you are a company, these strategies will help you save on commercial heating repair when you replace your old and inefficient HVAC unit with a new one. If you are looking for a reliable HVAC service provider, look no further than AVS Heating & Air. Call us today at (703) 873-7484 or (301) 686-7129 for a no-obligation quote.