Why Customers Prefer AVS Heating & Air Conditioning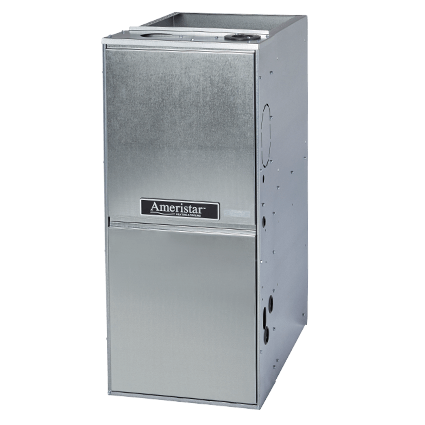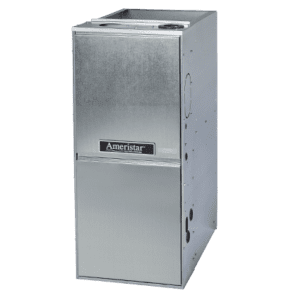 AVS Heating & Air Conditioning is a reputable service provider that is the preferred choice of homeowners when it comes to servicing heating and air conditioning systems in the Washington D.C. Metro area. Below are some of the most prominent reasons customers continue to choose us:
We Offer Unmatched Service
We are one of the most trusted furnace service providers in the Washington D.C. Metro area. We are known for our high-quality and exceptional service. And it is because of this reason a majority of our business comes from repeat customers. For us, hard work, dedication, and commitment are more than just buzzwords. They are the principles that form the basis of our business' mandate.
All Our Contractors Are Licensed and Insured
We only work with licensed and insured contractors,so you can rest assured that our contractors have the necessary knowledge to take care of your heating and cooling-related requirements.
We know that furnace problems come unannounced so we offer 24-by-7 emergency service to ensure that you and your family don't have to wait too long for your furnace to get fixed during an emergency. We are available 365 days a year, which means whether it is a holiday or a long weekend, you don't have to worry about a furnace emergency.
We Offer Competitive Prices
Costly furnace repairs and tune-ups are one of the major reasons people procrastinate things. Keeping that in mind, we have kept our prices highly competitive and reasonable. Besides, we also offer financing options that are subject to credit approval. Note – We accept all major credit cards.
We Guarantee Customer Satisfaction
As mentioned earlier, we believe in forging long-term relationships, so we ensure 100% customer satisfaction. Our technicians will make sure that your issue is resolved as per your expectations. In fact, if required, our technicians go the extra mile to ensure that our customers are happy with our service.
Whether you are looking for a furnace service provider to install your new furnace or to walk you through the process of replacing your existing furnace, we at AVS Heating & Air Conditioning would love to help. Call us at (703) 873-7484 (VA Customers) or (301) 686-7129 (MD Customers).