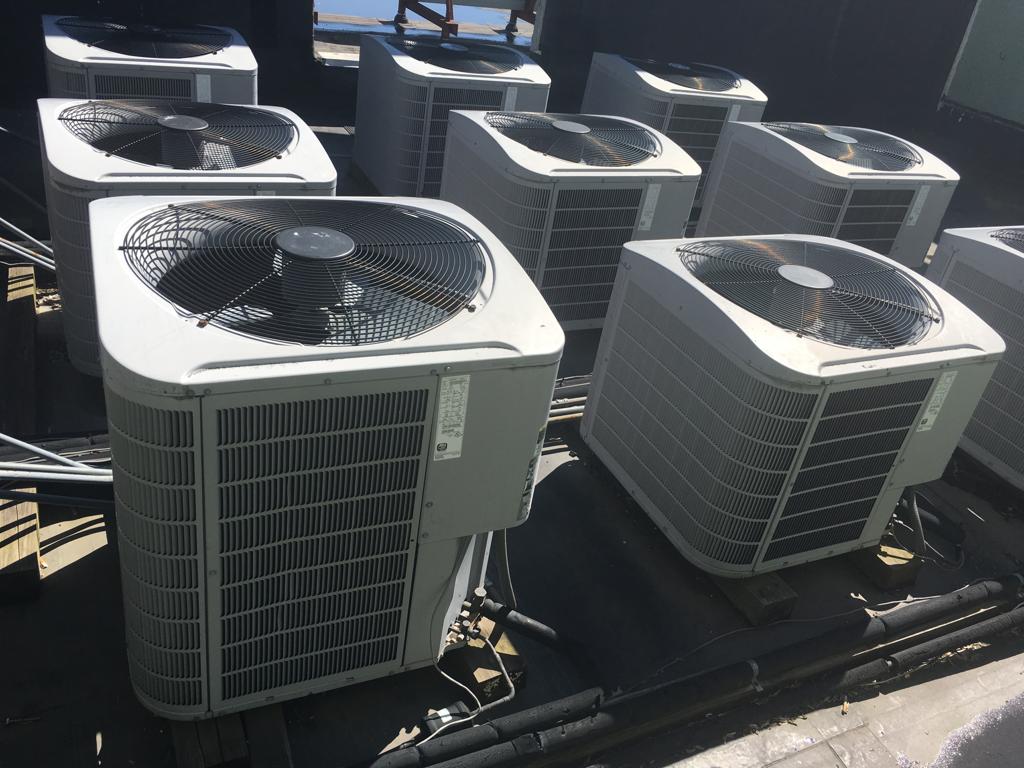 There's nothing worse than the breaking down of your AC system in the middle of the scorching summer heat waves. Living without Air conditioners is nearly impossible in the modern age; courtesy to the rising global warming related concerns. AC systems are our best friend. This is mainly true because of its ability to make us feel comfortable; even when the weather seems troublesome.
Amidst all these, what if your AC system starts malfunctioning? Can you withstand the discomfort and pain that such an incident brings with it? In order to spare you pain and keep you alerted, we have prepared a list of common air conditioning problems. Once you are aware of such damage signs, you can plan for its resurrection well ahead of time. So, let's get started.
Is your AC not turning on?
Nothing is as much fearful experience than your AC not working. This might happen because of a general lack of power. Maybe there are some issues with the electric panel or fuse that is restricting the AC to get connected with power. Hence, this is causing the AC system to malfunction and stop working. Blown fuse or a problematic circuit can also be the other alternative reasons for the problem.
Even a broken wire or thermostat problems might have been causing your AC to stop working. Whatever the situation may be, it's the right time to hire the services of a professional AC repair contractor in Fairfax. Electrical problems can grow quickly. Don't let that happen.
Thermostat Malfunctioning
In case the thermostat is not working properly, it might restrict the AC's ability to turn on. An incorrectly calibrated thermostat can also lead to the same problems. When you think there is a thermostat related issue in your AC, don't wait for long before calling an expert HVAC repair technician in Fairfax, VA . For thermostat related issues, it is important to recalibrate or replace it before the problems turn serious.
Lack of proper maintenance can lead to higher repair expenses that you must avoid at all costs. It's worth noting that the older versions of thermostats lead to more complicated calibration problems and that too, more often than the newer versions of the same. Consult your thermostat manual before using it.
Is your AC leaking?
It might be possible that water keeps leaking out of your AC. This is a particularly dangerous issue given the fact that water is a good conductor of heat. Any negligence can lead to several electricity related problems.
Not sure where to look for HVAC help? Consider consulting with AVS Heating and Air Conditioning, Call us today at 703-893-8847 in Virginia and 301-608-0666 in Maryland.