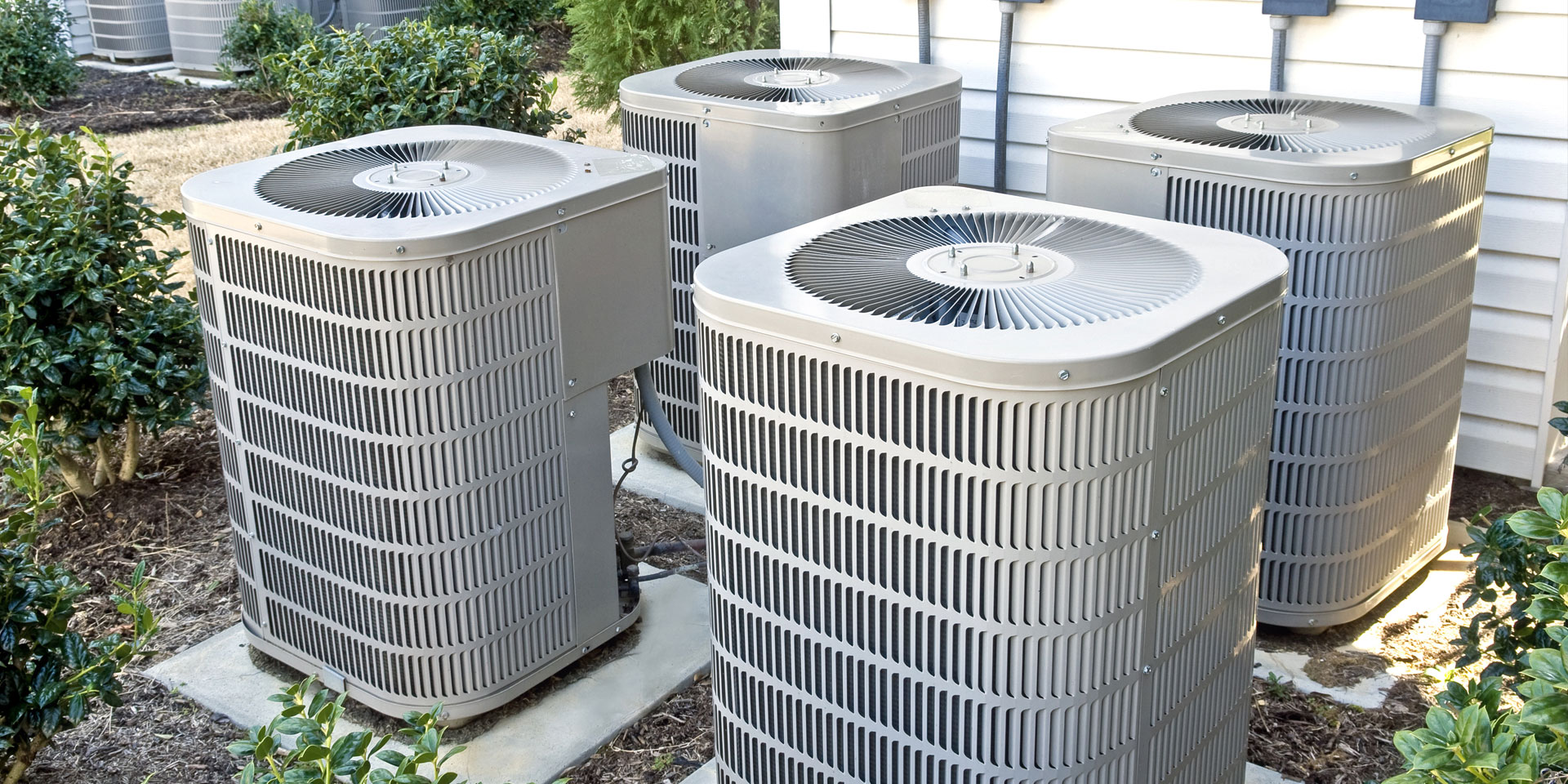 A failing air conditioner can give rise to major convenience issues. Turning a blind eye to repair and performance issues would not make your AC repair woes vanish in thin air. As a matter of fact, ignoring minor repair issues today can result in them snowballing into major problems tomorrow. To avoid convenience and other issues, do not waste a minute in talking to an AC service expert in Fairfax County. At AVS Service Company, we know the frustration that a malfunctioning AC can cause. We have been there and are committed to helping our community members avoid AC repair and maintenance issues.
Like every other equipment, your air conditioning system needs regular maintenance. Regular inspection is necessary to find system issues and address them in a timely fashion, which holds the key to avoiding costly fixes. One of the most common reasons why homeowners fail to consult an air conditioning contractor in Loudoun County for maintenance in a timely fashion is that they do not know the right time to get their system serviced.
The question to ask here is how frequently do you need to get your AC serviced? We would say at least once every year. Yearly inspection can help avoid common issues such as dirt particles accumulating in and around critical including the air filters and condensing coils. Though a minor problem, dirt, if not removed in a timely manner can drag down the system's performance by up to 5 percent.
During the maintenance session, your air conditioning contractor, in addition to cleaning the filters, will wash the condenser thoroughly. A clean and functional condenser will help you save a lot of headache and money in the future. It is also advisable that you change your filters at regular intervals.
Just because your AC is performing the way it should, does not mean all is well and it will continue to perform flawlessly in the near future. Oftentimes, air conditioning units develop internal problems that are difficult to detect, which is why it is necessary to get your AC serviced at least once every year. Regular maintenance ensures that your air conditioning unit runs at 95 percent of its original efficiency.
Looking for an air conditioner contractor near you? All roads lead to AVS Service Company. No matter which type of system you use, we got you covered. To discuss your project, call at 703-237-4545. If you want a customer care representative to call you, fill out our contact form.