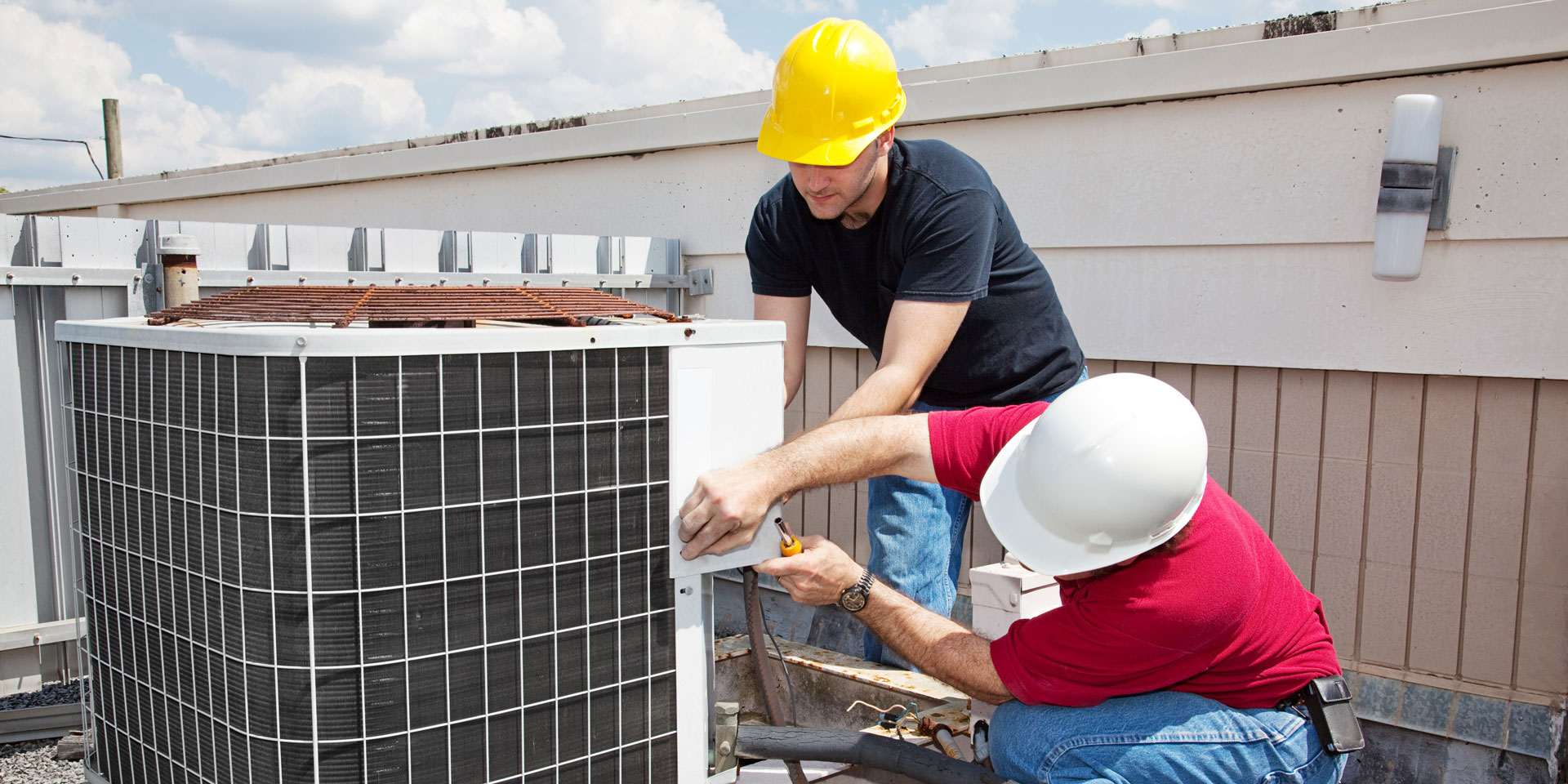 Whenever the new season arrives, prepare your HVAC system in advance. Keep in mind that heater tune-up differs from repairs. The calibration of an HVAC unit or regular intervals is generally known as a tune-up. A service process includes a series of checks across the system, heater inspection. If there are some significant issues, then further actions are taken. Professionals perform cleaning and inspect your HVAC unit to keep the structure intact.
There are certain factors that may vary the pricing of tune-ups. The average bracket in which the pricing falls is from $125-135. Justification for the $100 gap is as follow:
The first factor is the size of your place in which the HVAC is covering. Technicians thoroughly inspect every corner. The moving parts are lubricated, electrical fittings, and components for loose connections. The technician goes through the ducts, circuit boards, inner machinery, flue pipes, fuel supply pipe. The bigger the size of the property, the higher the price, be it residential or commercial.
The second factor that brings a massive gap between the price range is the type of system. There are multiple types of heating systems available in the market. The fundamental difference is the type of fuel on which the HVAC runs. The electric furnace is the HVAC system is best for compact houses, and hence tune-up costs are more, whereas, in oil and gas furnaces, the tune-up goes a bit on the higher range.
The third factor is prevalent as the age of the HVAC system is 10-15 years. The older unit asks for more servicing and frequent tune-ups. As the machinery starts turning old, it needs more attention, which is necessary too; if an old HVAC system goes through regular check-ups, that means you're breathing in healthier air.
AVS Heating & Air Conditioning offers the best Commercial Heating Repair in Fairfax and heater inspection. We are an Independent HVAC Contractor Fairfax providing superior service to customers for over 30 years.
Routine heater tune-up is essential regardless of any factor. Before the beginning of any season in which the system will work on its full efficiency, a tune-up can save you from high costs. The repairs while tuning up keeps your HVAC unit in healthier condition hence the risk of larger faults decreases.
If you ignore your HVAC systems maintenance, then there is a chance of uncanny breakdown. As the system works at its full efficiency on hottest and coldest days, the possibility of untimely crash increases, requiring emergency repairs. AVS Heating & Air Conditioning provides HVAC solutions including HVAC Furnace Repair in Fairfax. For emergency service and HVAC-related queries, contact (703) 783-7562.