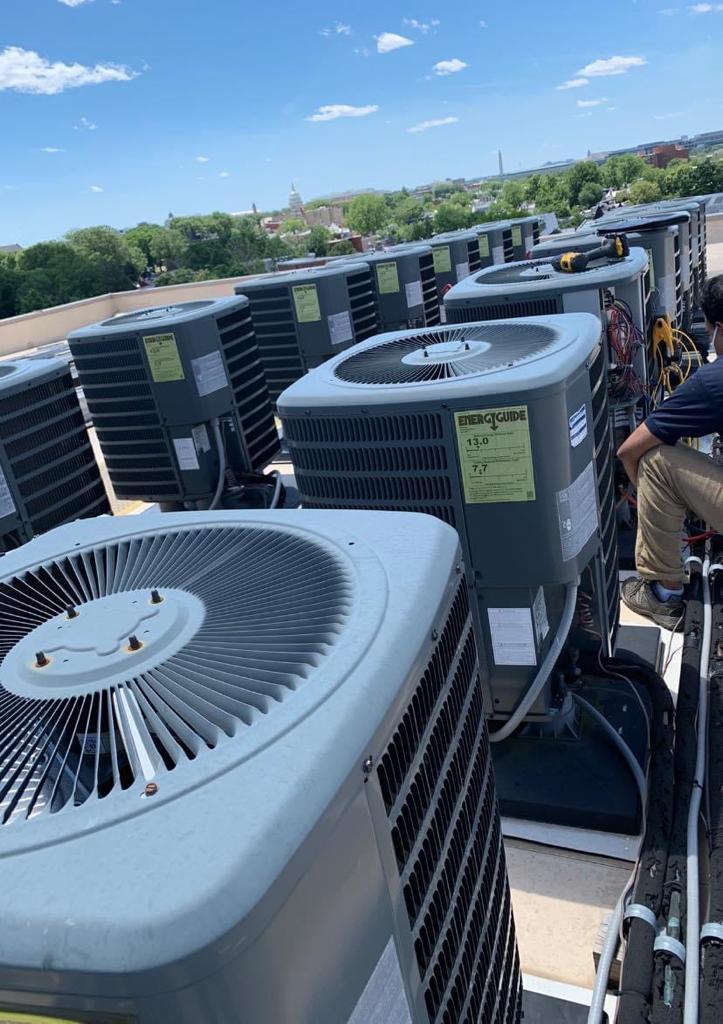 In case you are looking for heat pump repair in Centreville based organizations, you are at the right place. Heat pumps are one of those machines that undergo daily loads of pressure to work effectively and generate the best possible results. Now, you should be aware of the situations when the heat pump needs some special assistance.
Doing it yourself
Now, one of the common mistakes people commit is that they experience a minor malfunction in the pump and assume that the issue would be repaired easily. As a result, they just attempt to repair the heat pump on their own. This is where the problem arises.
For the time being, you might watch tons of YouTube videos and learn how to bring about productive changes to your heat pump, but have you imagined how important it is to hire professional contractors when you want to keep your heat pump in optimal stage throughout its lifetime?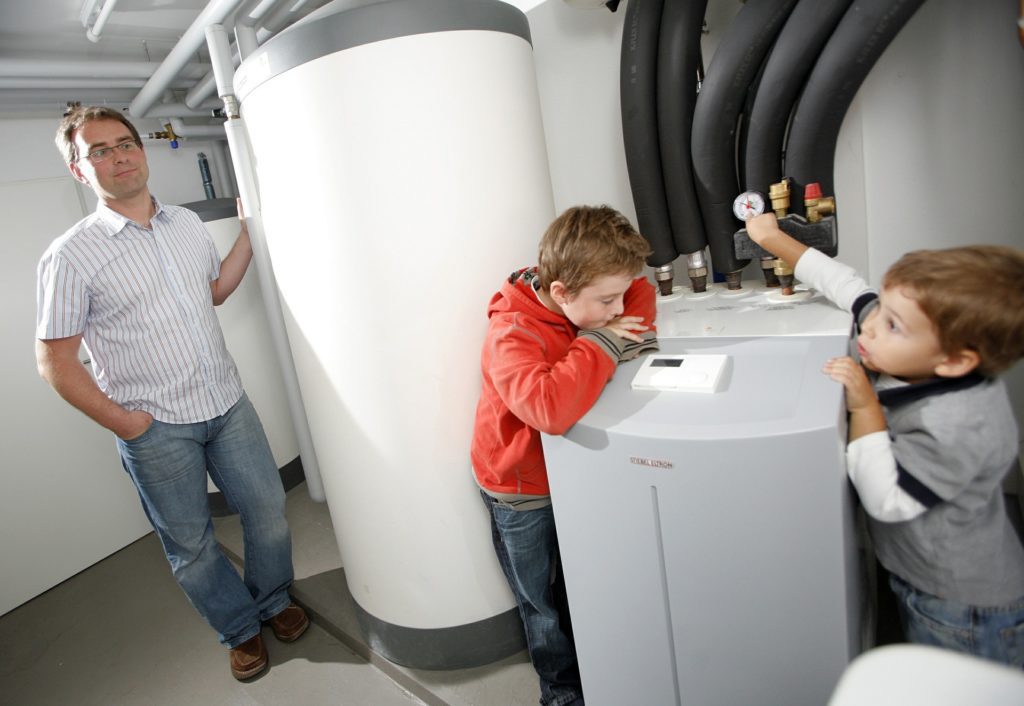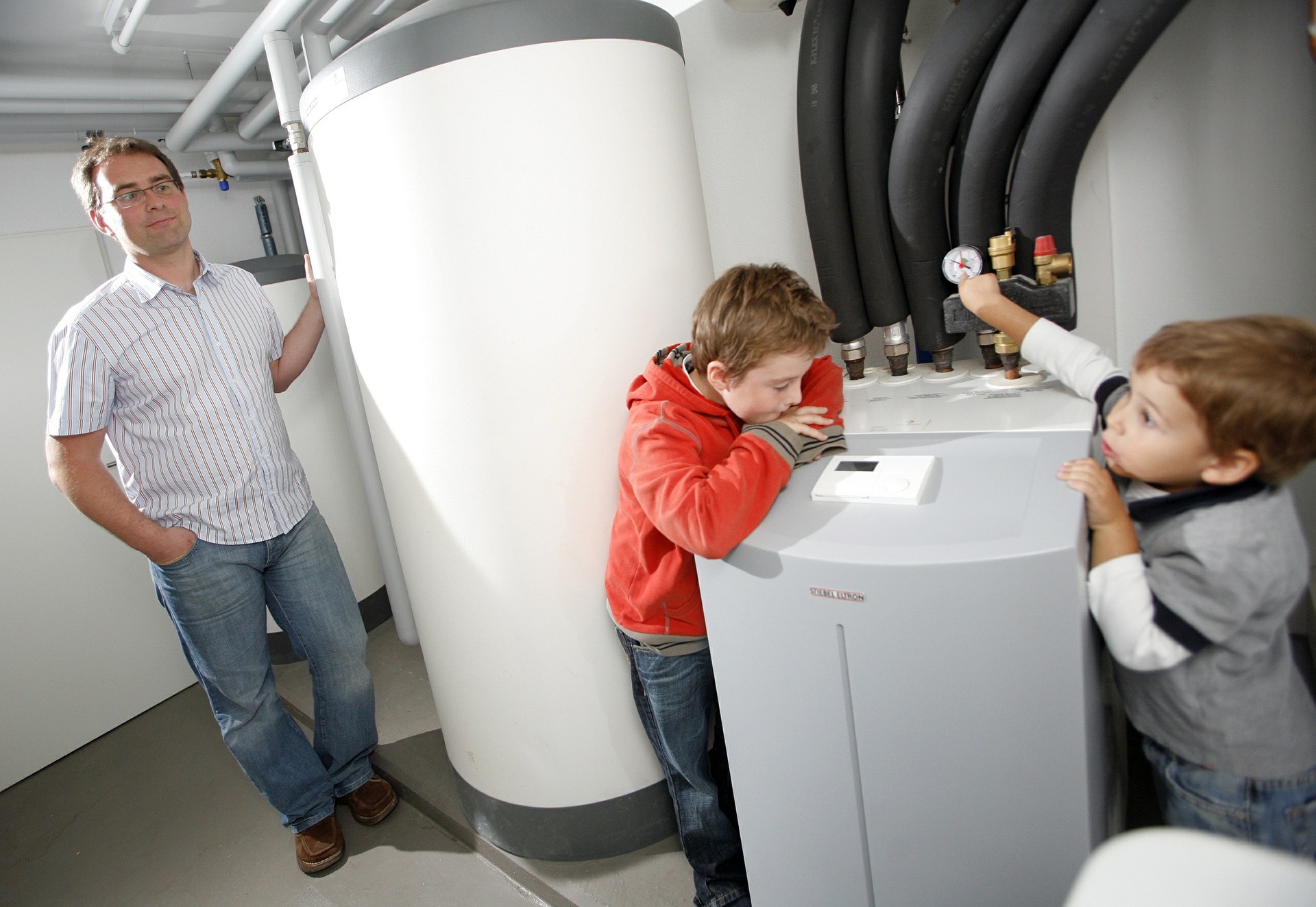 In case you were wondering why chose a professional technician for getting your heat pump sorted when you can do the entire thing on your own, let us clarify some of the concepts for your betterment.
Gap in expertise
The first reason why you should only hire professional experts is because of the training they had been into. With years of extensive practical training, the technicians can detect any particular problem from far. They need not open up all the screws of the pump just to find out that the motor is disrupted. This saves a lot of time and efforts.
On the other hand, when you take care of the heat pump repair process on your own, you are in for an experiment session. This is mainly because you have limited knowledge about heat pumps, and besides you would also require more time than the technician just to diagnose the issue.
DIY vs. Hiring a technician
Well, we all agree to the fact that often you can simply go ahead and handle the issue on your own, depending upon the intensity of the problem your heat pump is facing. For example, in case the pump is making too much of a noise, you can detect such issues and get them sorted. Nevertheless, when the issue seems to grow in size, it's always recommended that you opt for only the professionally trained technicians with loads of experience.
DIY projects are mainly for fun, whereas with heat pump systems starting to malfunction; it's time to seek professional assistance. At AVS Heating and Air Conditioning, we take care of your HVAC needs.