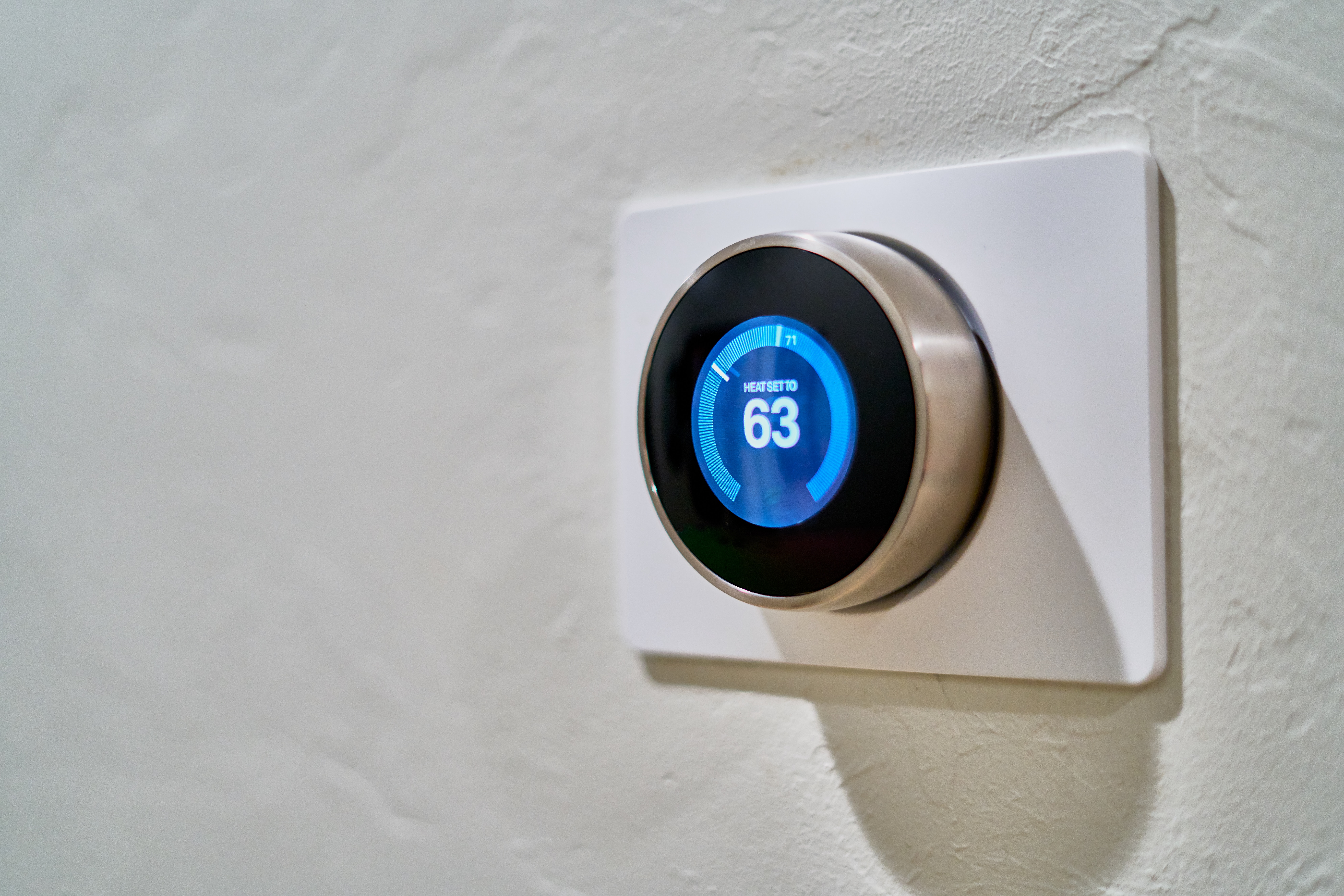 You should not waste any more time before calling up any company indulging into Local HVAC Repair Alexandria, as soon as you find that your thermostat is showing signs of under performance. As per the tradition, you can always implement several effective maintenance techniques for ensuring a long life of the same.
However, unfortunately enough, there are certain situations when a replacement of your thermostat is extremely necessary. This is the time when a mere restoration wouldn't work perfectly. But the real tricky situation gets when you aren't able to detect any abnormality in your thermostat's behavior.
Signs to look for
Don't worry, as we decode all those common signs you need to keep a check on if you wish to make the thermostat replacement well ahead of the actual massacre. After all, you wouldn't want your thermostat system to crash down just during the winter months. Therefore, plan well ahead of time and get your life sorted and chill!
Power failure
What's the most common sign of internal damage to your HVAC system is the sudden power failure of the same. This might often happen because the internal circuit isn't able to hold enough electricity to produce heat or generate cool air. There are instances when the thermostat won't start after a long pause. This is generally common when your system is old, and you haven't used it for quite a long haul of months.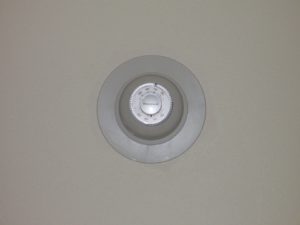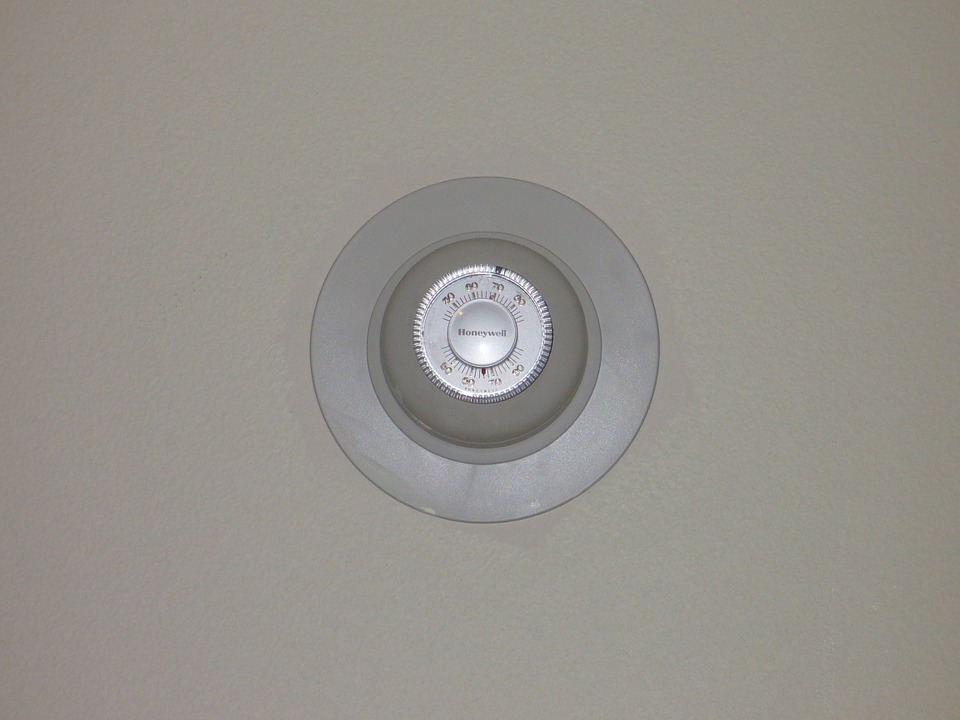 If you detect any abnormality of the starting operations of your HVAC system, call up experts. They would assist you in the best possible manner by replacing your existing thermostat with an effectively newer one.
New batteries not working
Maybe you have changed the batteries recently, but still, you aren't yielding enough performance from the thermostat. This can possibly happen because the thermostat is actually damaged in its internal core. There's nothing to be done except replacing the same; If you want peace of mind and an assured room heating performance.
Do you feel any cold spots?
If you have been using the thermostat for a considerable amount of time, it can be a common experience for you to detect several cold or warm spots around your living area. This happens because of the uneven distribution of air and inadequate ventilation. IF that is one of the common experiences you come across often, consider calling for professional help.
You might now be wondering about the right HVAC repairing company around your area. Well, for that purpose, we do have a recommendation waiting for you to unlock. You can simply call up AVS Heating and Air Conditioning. You might want to visit their website https://www.avsheatingandair.com/.