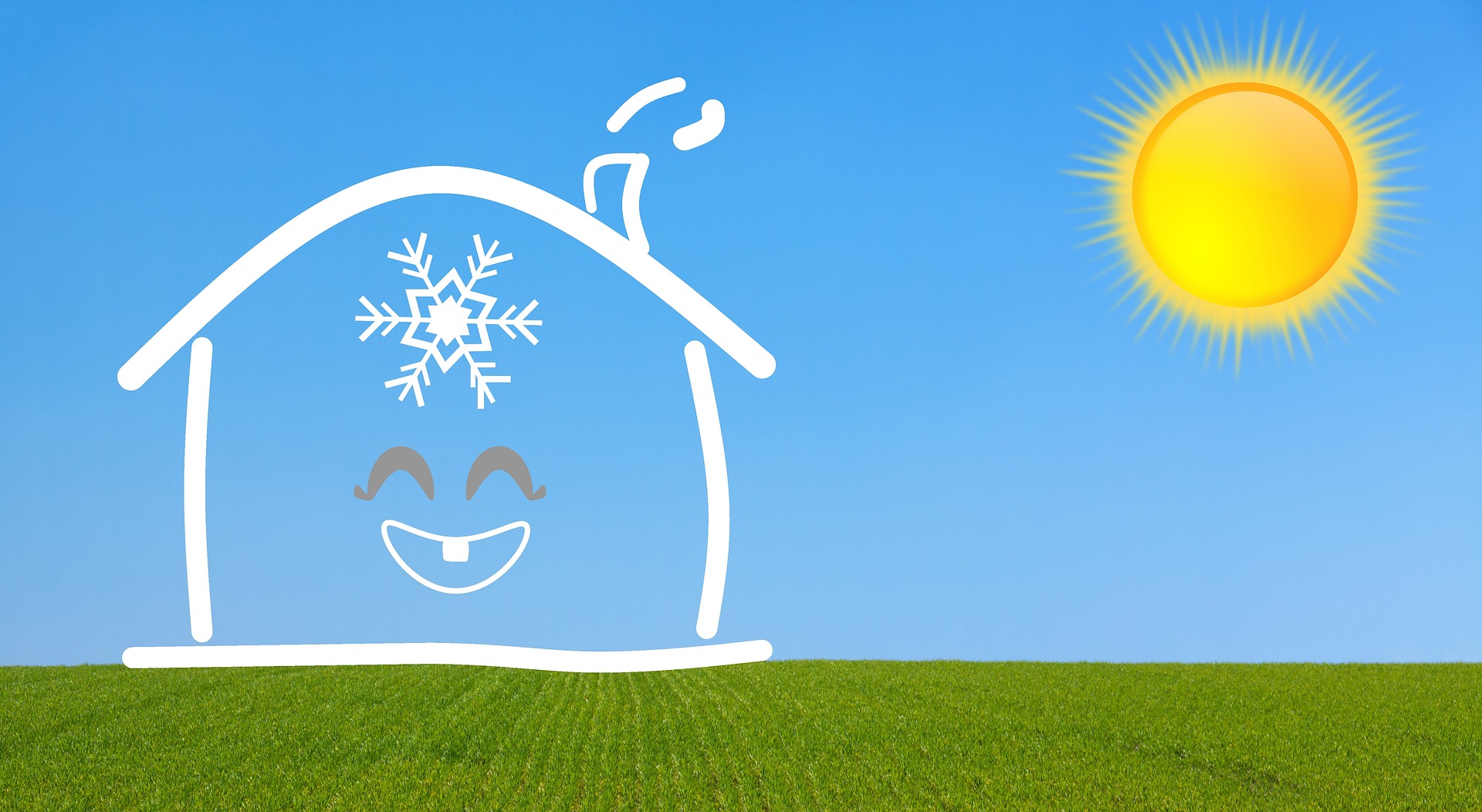 If you are looking for a reliable AC Repair Contractor in Manassas look no further than AVS Heating & Air Conditioning for assistance. Our technicians are known for keeping your AC in optimal condition with each scheduled maintenance visit, helping you reduce costs as far as repairing is concerned.
"Long term maintenance keeps your AC in a superlative mode, and that minimizes your expenses."
In some cases, AC repairing costs seem too much for a particular problem. In such situations, understand how you can help reduce the repairing cost to a relatively affordable rate. Continue reading for more information.
What needs to be done?
When it comes to minimizing your AC's repair costs, the very first priority should be not to bring into a situation where it needs a repair in the first place. Always make sure that you keep doing the basic things that are well intended to keep your AC in suitable health.
Apply for extended warranties
When buying an AC, consider enquiring about the available warranties in the market. The more extended catalogs of warranties you look into, the better deals you get to see. Keep doing that until you get hold of the best one.
Change the filters often
Changing filters is one of the small duties that every AC owner must perform. The forgetful mistake of not replacing the filters at the right time costs you in the long term, and that can potentially increase the maintenance cost by a considerable rate.
Second-hand AC or Brand NEW one: Which one to buy?
In many parts of the United States, people complain about the extremely warm weather. That certainly calls for an AC being installed at your home. But not everyone understands that buying a second hand AC might feel less-costly, whereas, in the long term, its repair costs might appear to be sky-high.
Keep these little things in mind. Old ACs might appear sturdy and perform better than many other models; but not all of them.
When deciding which AC to install, consider its manufacturing date so that you don't end up purchasing an AC that raises your overall expenses. This particular date can technically result in a huge difference in the electricity bill along with your future AC repairing costs.
At AVS Heating & Air Conditioning, we are dedicated to solving all HVAC issues that arise in your households. Feel free to contact us whenever you need any professional assistance.