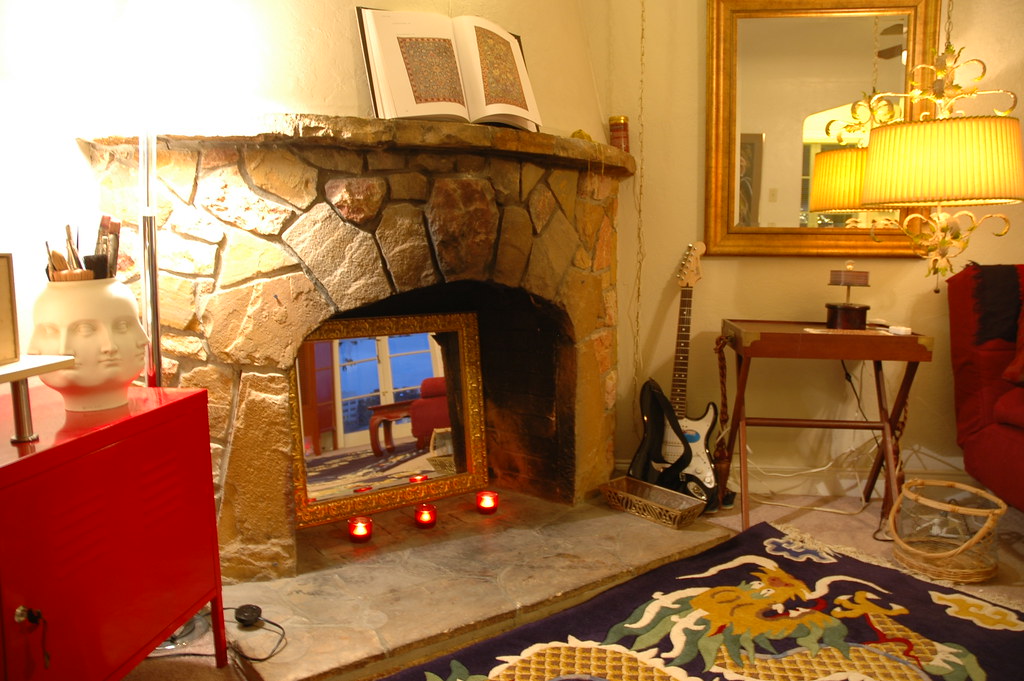 One of the major issues with any fireplace is heat loss. Fireplace inserts can solve this problem quickly and easily. Do you need one for your fireplace? Continue reading to find out!
To quickly sum up what fireplace inserts are: they are heating devices that can turn an inefficient fireplace into a perfectly good, heat providing zone heater. It can be installed either completely, or in parts in the firebox area of your fireplace. They are typically constructed from steel or cast iron. They include glass doors that are self cleaning and allow you to see the fire through them. You can even get fireplace inserts that have fans that make the heat radiate through the room and can be controlled with remote controls or a thermostat.
Almost all inserts come with blowers that circulate the heat. Some require ventilation through a chimney while others are vent free.
The most popular types are propane, wood, pellets, coal and natural gas. There are many different varieties of inserts for fireplaces that vary in size, shape, colors and designs. Of course it depends on the size and shape of the particular fireplace as well as the personal preference of the owner.
The fireplace inserts that are most commonly used are double walled units. With double walled units, there is space in between the inner and outer walls of the fireplace for better air circulation and heat. Double walled units are more efficient as well as safer units to use.
They are very simple to use and they drastically improve the efficiency of a fireplace. Even without power, heat can still be provided! The benefit of using fireplace inserts aside from the above mentioned ones is that you save on energy and fuel consumption.
Make sure you do your research and fully learn about which type of insert would be the best for you. Also, learn how to install and operate fireplace inserts if you are going to do the work yourself. Talking to an expert or finding more information online are both excellent ways of accomplishing this. You can also find a professional to come out and install it for you.