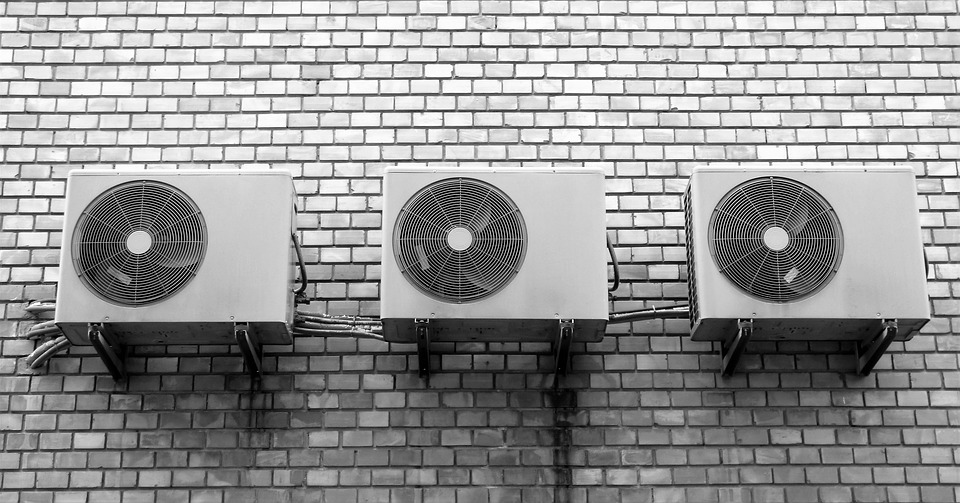 Lennox Air Conditioners are ruling the thrones of quality, efficiency, and customer service. Lennox's range of products consists of furnaces, heat pumps, air handlers, and boilers. Before buying an Air Conditioner, the owners look for durability, costing, post-sale services. The ahead in time technology used in Lennox AC also makes it stand out. The efficiency, the repair cost will define your future relationship with the product. Arnold's Air Conditioning sense the rise in demand for the best in market Lennox ACs; we provide Lennox Air Conditioning repair service and Lennox AC installation in South Florida.
Technology has come a long way to fulfill the need to keep our places cool. This technology race can confuse you between the vague range of products and brands in the market. Understanding the needs of consumers, Lennox makes Air Conditioners and keeps on upgrading the features. With the help of an enthusiastic R&D team, the knowledge is combined with the technology to innovate a design that fits customers' criteria. Arnold's Air Conditioning being Lennox partner, we're sharing some Lennox features with you to make your repair or installing search easier:
Technology: Walking hand in hand with innovation, Lennox has come a long way. Keeping the tradition, every generation of products comes up with new technology, better efficiency, and convenience. In this journey of 125 years, Lennox has focused on delivering cold comfort air in scorching conditions.

Thermostat control: The Lennox thermostat detects the zone temperature and modifies the settings accordingly. An exclusive range of Lennox iComfort smart thermostat offers you savings on the one hand and comfort on another.

Efficiency: Its two-stage cooling technology can well define the efficiency of Lennox. The two-stage cooling will offer more fresh air and saves energy as well. In single-stage AC, a lot of energy is drains when the compressor reaches the top efficiency level then stops.

Sound-dampening: In the vague range of Lennox Air Conditioners, there is an elite class that respects your peace. XC13 to XC16 models are the quietest innovation. This Lennox ranges not to balance the quietness on one end and indoor air quality on others.


Warranty: With the most trustable products, Lennox offers warranty coverage. The contract makes sure we'll stand behind you even after the product is in customers' hands. The norms can be edit as per the shape of your needs. The models have warranty periods from 5 years to life; there's also the option of extending it depending on the model you choose.
If you're planning to invest in energy-efficient, smart Air Conditioner just put in your search engine 'Lennox AC installers near me.' There is another option of contacting Arnold's Air Conditioning; we deal in Lennox Air Conditioning repair service and Lennox AC installation. Call for Lennox inquiries at (772) 492-4292 in South Florida Area.