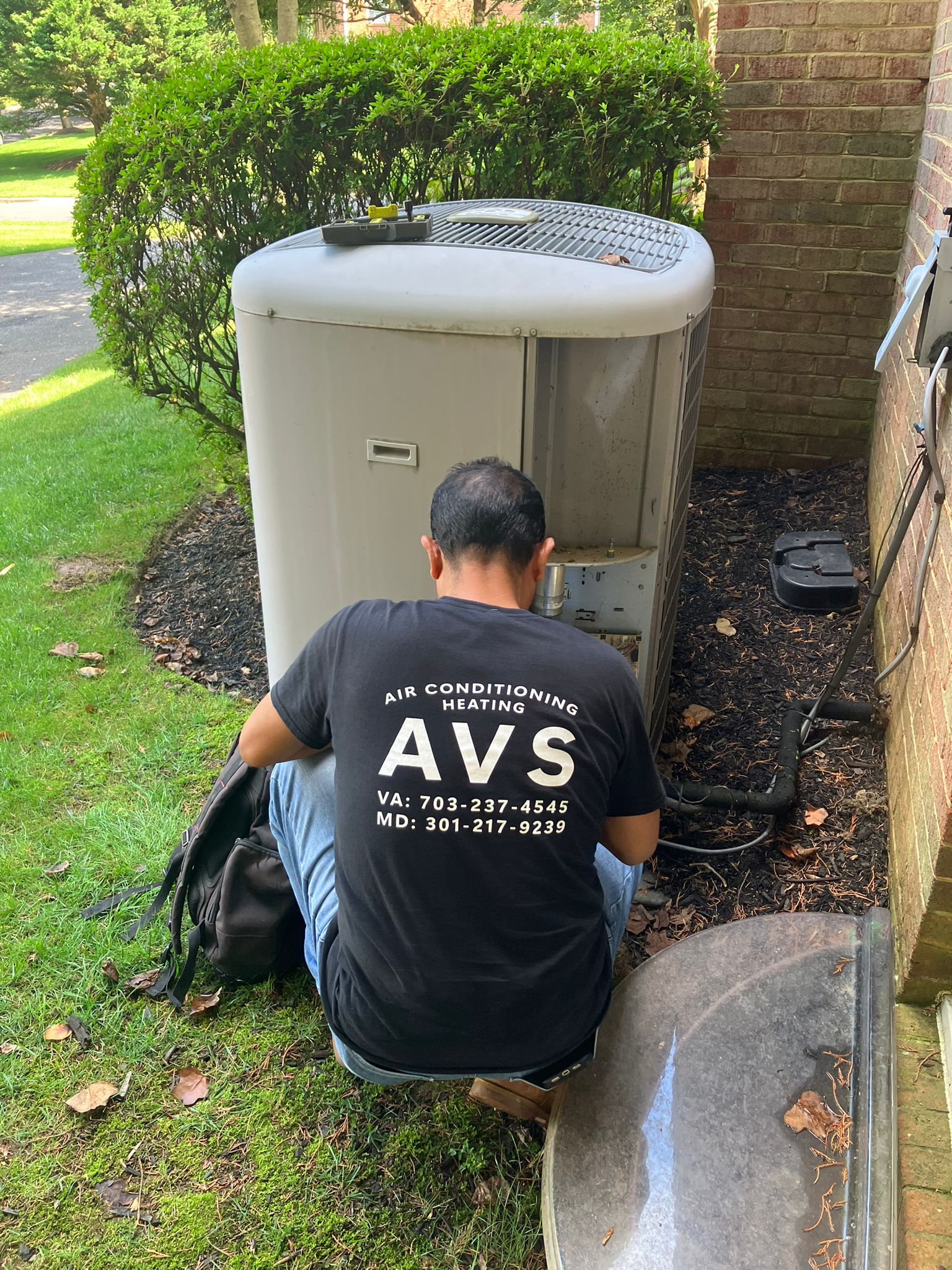 Choosing the right AC installation company is crucial to ensure a seamless and efficient cooling system set up in your home or business. With so many options available, it's essential to make an informed decision and hire a reliable and experienced HVAC company. 
The information below  presents eight valuable tips to help you find the best AC installation company for your needs.
Hiring must be based on:
Research and Referrals

:
Start your search by conducting thorough research on local AC installation companies near you providing top-notch services. Additionally, you may also refer to websites such as Yelp, Angi, etc. 

Read customer reviews and testimonials to gauge their reputation and customer satisfaction. Additionally, seek referrals from friends, family, or neighbors who have had positive experiences with

AC installation in Arlington.
Licensing and Certification

:
Verify that the AC installation company /HVAC contractor holds the necessary licenses and certifications by Better Business Bureau as well as holds relevant certifications required by your state or local authorities. 

Proper licensing ensures compliance with industry standards, regulations, and safety protocols. Certified technicians are more likely to have the expertise to handle complex installations efficiently.
Experience and Expertise:


Consider the company's experience in the HVAC industry. A well-established company with years of experience is likely to have a proven track record and a deep understanding of various AC systems. An experienced team can handle challenging installations with ease.

Insurance Coverage of HVAC Technicians:


Ensure that the AC installation company carries both liability insurance and workers' compensation coverage. Insurance protects you from liability in case of accidents or damages that may occur during the installation process.

Request Written Estimates

:
Obtain written estimates from multiple AC installation companies before making a decision. Compare the quotes, taking into account the scope of work, equipment specifications, and warranties offered.


A comprehensive written estimate helps you understand the services provided and the associated costs.
 Energy Efficiency Focus:
Choose an AC installation company that emphasizes energy efficiency. Energy-efficient systems can help you save on utility bills while reducing your carbon footprint.

Inquire about their commitment to recommending and installing energy-saving solutions.

Warranty and Service Agreements:


Inquire about the warranties provided by the company for both the equipment and the installation work. A reputable AC installation company will offer warranties to safeguard your investment and provide ongoing support through service agreements.
Ask Questions:
Don't hesitate to ask the company questions about their installation process, available equipment options, and any other concerns you may have. 

A reliable AC installation company will be transparent and willing to address your inquiries promptly and professionally.

By following these eight essential tips, you can confidently select a reliable AC installation company to handle your cooling system needs.

Conducting research, verifying credentials, and asking pertinent questions will help you make an informed decision and enjoy the benefits of a well-installed and efficient air conditioning system.

Investing in a reputable HVAC company is a great way to ensure your comfort and peace of mind.

AVS Heating and Air Conditioning is a top-of-the-line HVAC and appliance contractor in Arlington and surrounding areas for top-notch, above-and-beyond-excellent services. Our services are delivered by a professional team of licensed and certified HVAC technicians. You can contact us to schedule services on our website.