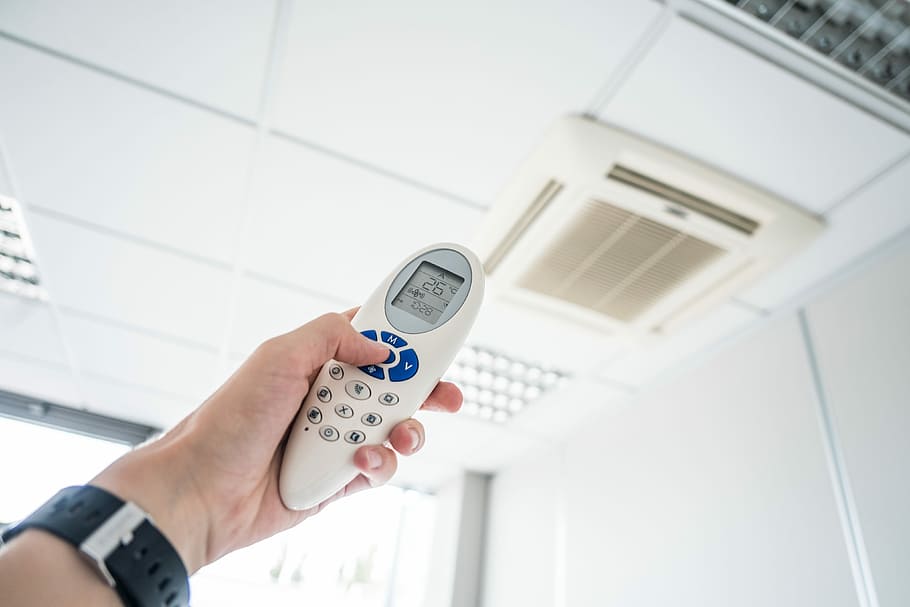 What is Ductless Air Conditioning?
Quiet, simple and easy to use, ductless air conditioning systems are also very easy to install. What is ductless air conditioning and why is it gaining so much popularity?
If you are planning to install an air conditioner in your home, then you shouldn't have a look at the process behind it. Ductless air conditioners or split system air conditioners are known to bring about comfort and quality into your home. A look through the various stores would reveal various models designed to suit varied requirements and budgets.
There was a time when most homes without ductwork had no choice but to have very noisy and expensive window air conditioners. These would also need to be installed in every room, which needs a certain amount of cooling.
Ductless air conditioning systems use a system of ducts that deliver conditioned air throughout the house. Ductless air conditioning uses a wall or ceiling-mounted blower to deliver cool air to a room.
The ductless air conditioners are very apt for the concept of 'spot cooling'. This is especially useful in various offices or areas that have computers, machinery etc. that require a specific temperature to be maintained. This feature even helps to conserve energy. Ductless air conditioners prove to be very useful for your home as well. It does not affect the interiors and it does not have to be shifted with the onset of the colder season.
Ductless air conditioning systems consist of three parts:
A very quiet indoor air-distribution unit.
Some hidden refrigeration lines (that are used to link the units).
An outdoor compressor or condenser. (To which the units are linked).
Ductless air conditioners are also known as split system air conditioners or mini –split systems. As mentioned earlier the larger unit is placed outside the building or home. It is the smaller unit that provides cooling air throughout the home or office. This is possible because a pair of refrigerated coils is situated between these two parts. One of them takes away the warmer air from the inside. The other provides cooler and refrigerated air. The system is designed in such a way that it has a thermostat control and also a very quiet blower fan that helps to move the air around the unit and the home in a very efficient manner.