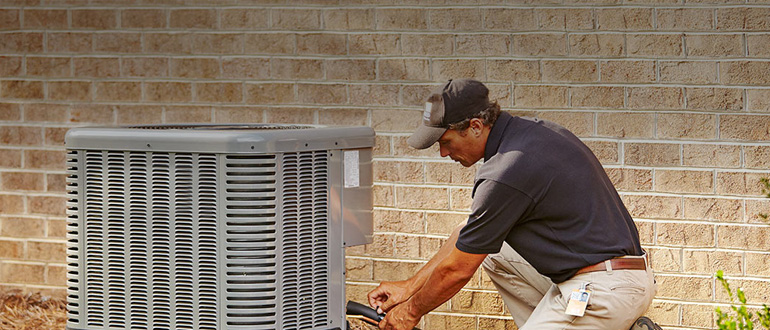 Just how many of us hope to buy a dream house replete with all the modern amenities and a breathtaking fireplace? It's either that we don't like the house itself or we dislike the area in which the fireplace is situated. But this minor setback should not stop you from realizing that dream. And if it seems like there's no hope left, we can always choose corner fireplace designs. It doesn't matter if you are planning to build a new one or just want to renovate the previously installed fireplace; there is always a perfect solution for every home.
One good reason why some prefer a corner fireplace is that it maximizes the use of your interior space. Compared to a standard fireplace, which usually eats up the whole length of the room (in some cases even taking up one whole section of the wall), these corner designs are much easier to install because you don't have to move lots of furniture or in-wall structures and décor. Most likely, you will find an empty corner inside your house where you can build a fireplace. It is such a space saver you can even place one in a small bedroom.
Most of us believe that having a fireplace-especially those with traditional designs-would require us to build a chimney as an exhaust for the smoke. But this is not always the case as there are models (like the ones that are factory-built stand alone models) that are gel-fueled. These models provide you with the same look and feel as that of a wooden fire minus the smoke and the hassle of cleaning up the ash. Building a chimney will require major repair and renovation and may even take a few days to finish; whereas a stand alone unit can be used right after you purchased it.
Choosing a stand alone type proves to be a more practical choice-you can save time and money as well as the mess from all the construction. If you want a more controlled heating system, then go for an electric fireplace. These are vent-free with no hook ups needed. Powered by a 1,350-watt heater, it makes use of a quiet fan to disperse warm air in a centralized manner.
Whether you choose a built in or the stand alone type, there is an array of corner fireplace designs. You can start the selection process by having a look at some of the best designs over the internet. Most of these designs have a classy appeal-from a burnished wooden surface and finely crafted edges to a silky smooth limestone pillar design. It all boils down to the overall design of your home.
A corner fireplace gives any room that distinctive look. It may not be as stylish as a regular fireplace, but it sure does provide the needed warmth and the feel of its regular counterpart. Since these models are much cheaper, you will not be bound by your budget. You can let your imagination run wild-rest assured that whichever you choose, they are all reasonably priced.