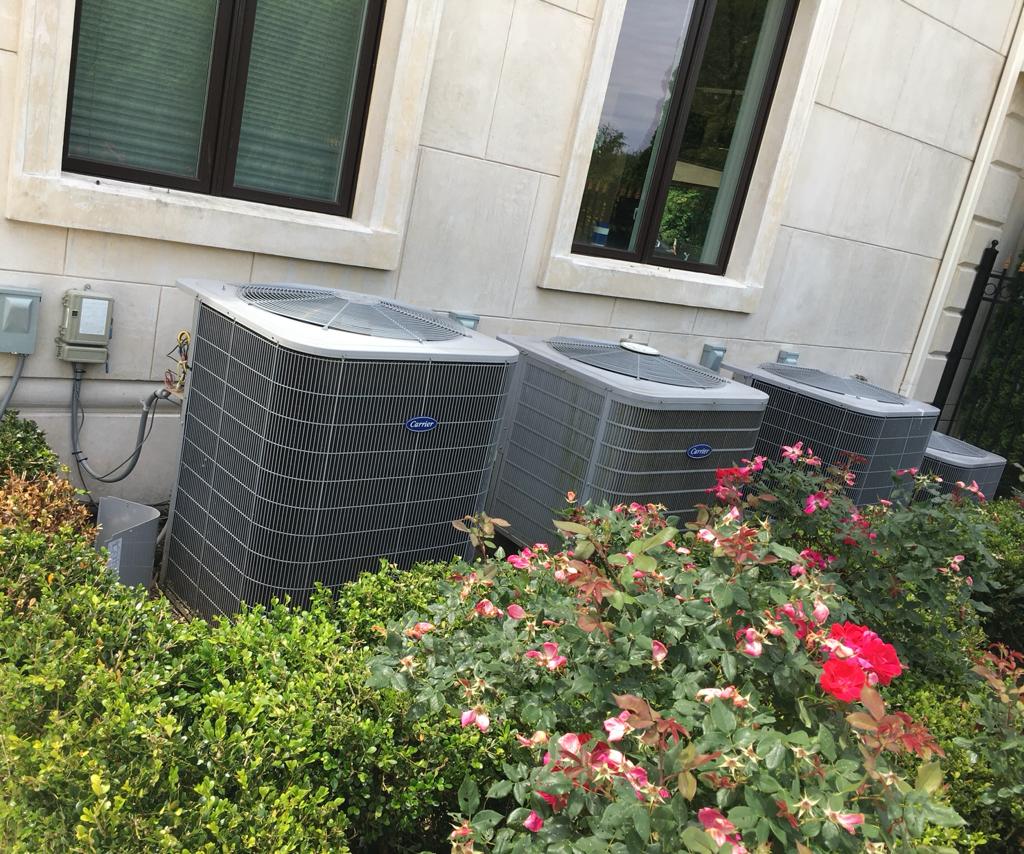 If you happen to be a first-time AC user or maybe an ordinary homeowner who has an air conditioner, you should be aware of the capabilities as well as the functions of your unit. In order for you to take good care of its performance, you also have to understand how the item exactly works. How it produces cool air as well as how long it can possibly withstand the long use. Factors like these are part of the responsibilities of an air conditioner owner. Without any knowledge about these things, you will definitely end up buying another unit early next year.
There are several easy ways on how to maintain your air conditioner. Normally, you have to clean it regularly as this is the best way to preserve its performance and not just its physical appearance. You can begin with the casing then the filters. These parts are very important in giving off cool air to the store. Leaving it unclean will only give off thick dust and other harmful particles.
Another thing is the condenser. The condenser is usually seen outside the house. This will prevent the liquid from getting inside the house. Once the coils are cool, the water can also be cooler. To be able to make the coils cold, do not put anything or block the air from passing through the condenser. You should clean it all the time. Get rid of fallen leaves, twigs and other items that block the vent.
The inner parts of the unit are also important. Even if these are only tiny parts, they should also be cleaned. You have to check whether one side of the machine is still working or not. It pays to have further knowledge about these things so you will know what to clean and what to leave as is.
Air conditioners are practically a necessity during the summer. It is important that you know how to take good care and maintain your AC to preserve the quality performance that it gives you and never take for granted the importance of proper maintenance.