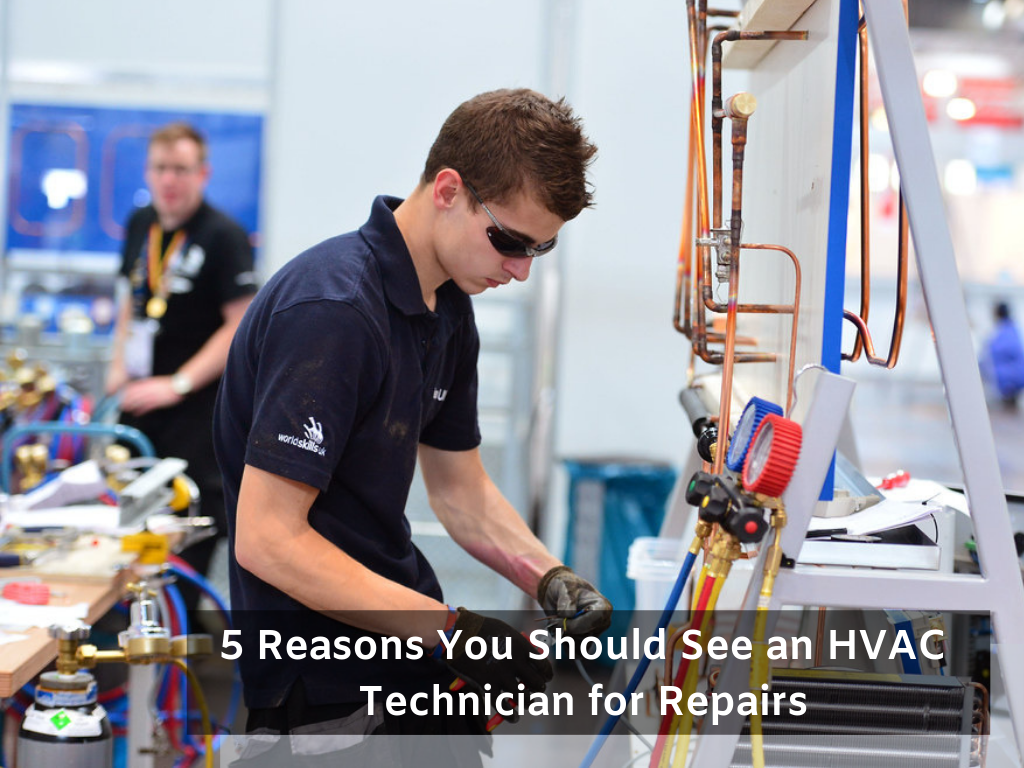 When it comes to choosing a properly certified HVAC contractor in Alexandria, it is important to remember a few things for a better outcome. Some homeowners think they can carry out HVAC installations on their own, but they risk making huge mistakes by going the DIY route. If you were able to sort out your AC issues, the chances are high that those technicians would have no market to work in.
Why should people choose the services of certified professionals instead of doing it themselves? Let's dive deeper into this topic. Continue reading for more information.
First of all, no one can fake the amount of experience in terms of years that these professionals have in their arsenal. If you had the same experience in this field, we wouldn't have recommended you to hire any experts. But since these professionals are more experienced than anyone else, it is always a wise choice to opt for their services instead of trying things on your own.
Expertise is generally the next criteria that make these certified professionals highly efficient in this job. They are well-versed with all the aspects of AC repair and maintenance. Therefore, it's a no-brainer to ask for their services whenever your AC system is malfunctioning.
They are all aware of the various AC parts, and accordingly, they can provide the perfect support. No matter what the issues are, it doesn't take long for them to come up with the required remedies to get the problems in your AC sorted in one go.
They Know What They Are Doing
Their immense industrial knowledge has given them the capability of being able to trace the possible faults in your AC system, which in turn allows them to diagnose the issues fast, and come up with effective repairing measures.
Keep Your AC Guarantee Secured with Professional Service Providers
They make sure that the guarantee of your AC is protected by all means. Hiring a certified professional comes with a lot of perks. One of those perks is their ability to keep your AC in its perfect possible shape. Don't play around with the health of your AC. Instead, call out for professional help.
Irrespective of your HVAC repair needs, make sure that you give us a call whenever you require our assistance. At AVS Heating & Air Conditioning, we are dedicated to offering you great services at affordable rates. Call us now.