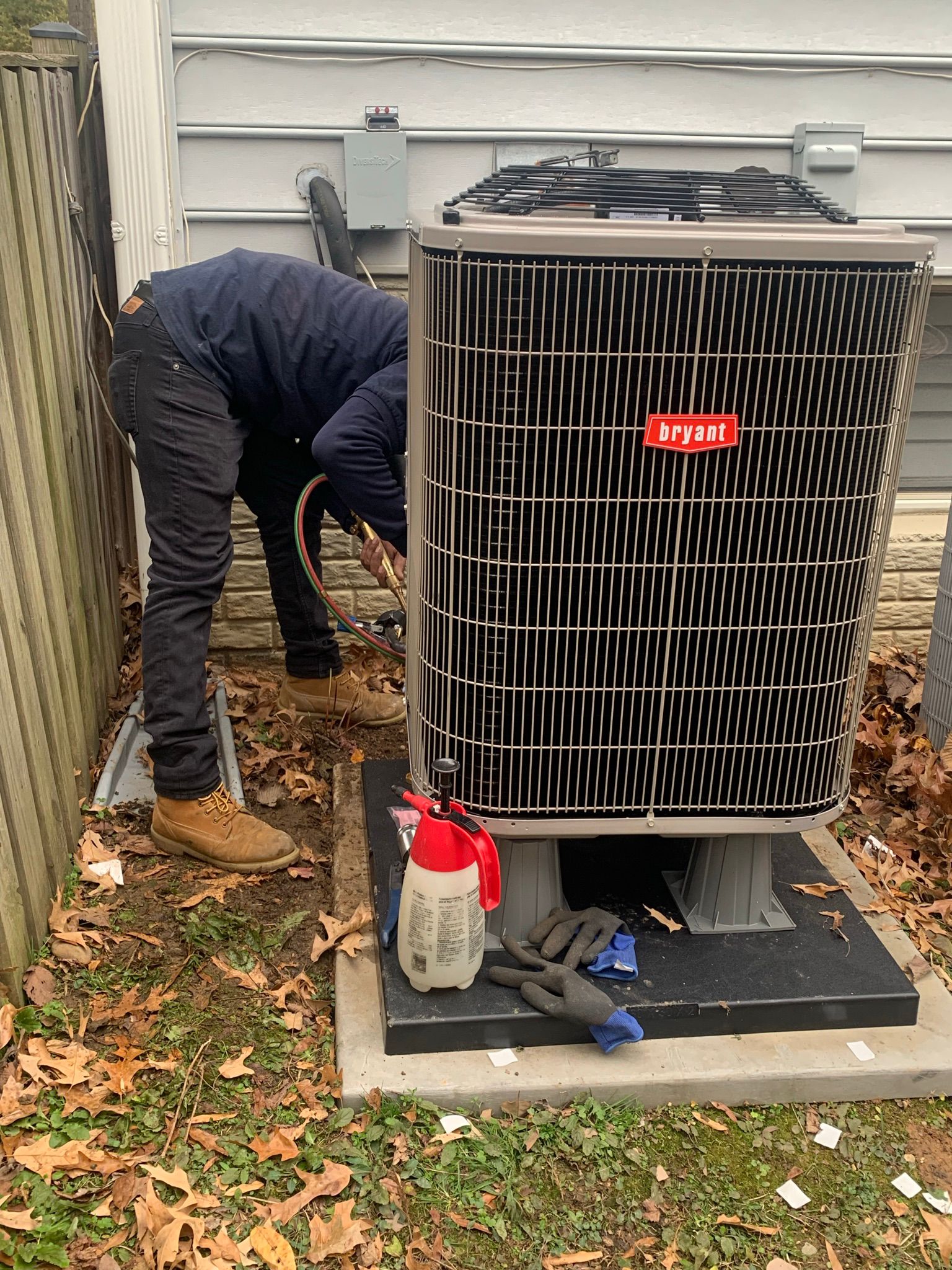 As a busy homeowner or a property owner, many of you might overlook the need for professional HVAC repairs and maintenance in your systems. We understand that some glitches are trivial and require no professional attention. Yet, we suggest you stay away from intricate HVAC repair methods and call in technicians instead. Here are some reasons why you should always hire a pro for HVAC repairs.
 Ensures a Safe Environment 
An HVAC technician is a certified individual who is trained to fiddle with your HVAC units for good. Whereas when you try to fidget that very unit, your lack of skills might put you in jeopardy. The HVAC units have:
Lethal gases
Overlapped wirings
Clogged pipelines
All these could lead to excessive danger if not addressed by skilled technicians. Moreover, one wrong move here can harm you and your close ones. Correcting a malfunctioning HVAC unit is not worth the risk from your end; hence, we suggest you get professional help here.
 Saves a Considerable Amount of Time 
In today's fast-paced life, a homeowner or a business owner might hardly get any time. And thinking of adding any more tasks to your already swamped up life can be tormenting. After all, time is both money and comfort.
Therefore, to secure your money and convenience, we recommend you appoint a professional HVAC technician to look into your repair related problems and ease up your burden.
Hiring an HVAC technician can save you the extra time you would have wasted trying to fix up your equipment. Moreover, this will finish the job faster as the technicians carry out such tasks with proper training and experience.
Professional Assistance Can Ease Your Stress Levels
A broken HVAC unit can be frustrating as well as excruciating. Going days without your air conditioning or heating equipment can spark intensely irritable quirks inside you. However, quickly acknowledging the problem and handing it over to an HVAC contractor can avert such disturbing circumstances.
Temperature extremities without HVAC protection can drive us insane. But knowing that an experienced HVAC technician has mended your device for good can alleviate stress and prevent emergency repairs.
Certifications and Training 
When it comes to hiring an HVAC professional, people do not always look for the cheapest option. Instead, they look for someone who has the experience and is certified. A stamp of certification and license can assure you that your HVAC unit is in good hands. Plus, most of the technicians in a company tend to be licensed and rigorously trained. It is what makes your decision to hire an HVAC technician for repairs appear wise.
A poorly repaired system can hang onto costly repairs and frequent crashes. Thus, hiring an expert for this task offers you an edge of assurance and prolonged HVAC equipment.
Improves Work Performance and Efficiency 
Want your HVAC unit to operate smoothly without any technical hurdles and hitches? Well, then we suggest you contact a professional HVAC technician whenever your system goes down, no matter how minor the problem appears. It ensures that all minor glitches get fixed before they lead to any significant breakdowns.
These periodic fixes can improve up your system's performance and efficiency. So, we suppose these reasons were enough to get you to search HVAC technicians near me whenever your system crashes.
If you are looking for a credible HVAC contractor, contact AVS Heating and Air Conditioning at ( VA 703-783-7562 OR MD 301-686-7129 and book your appointment today.